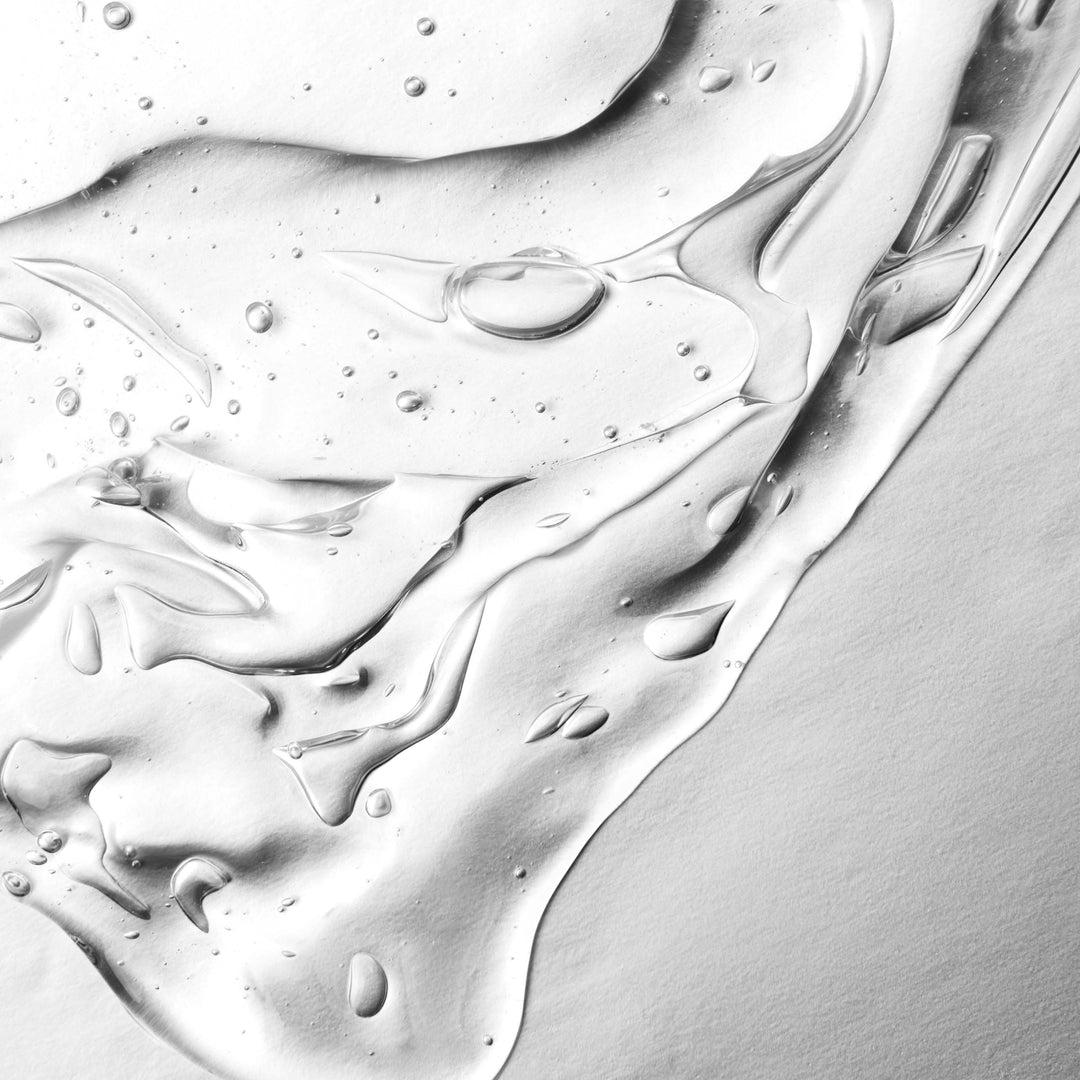 A.H.A. (alpha-hydroxy acid) and B.H.A. (beta-hydroxy acid) are two types of hydroxyl acid prized in cosmetics for their exfoliating virtues. Their action destroys the bond between dead cells on the surface of the epidermis, which gently peel away to make way for new cells, leaving the complexion brighter and smoother. Unlike scrubs, which require the skin to be rubbed, AHAs and BHAs eliminate dead cells by chemical action, without damaging the skin barrier.
What's the difference between AHAs and BHAs?
AHAs are water-soluble and act only on the skin's surface. They are recommended for dry skin, as they exfoliate the surface while keeping the epidermis hydrated. In cosmetics, glycolic acid, lactic acid and mandelic acid are the main BHAs used.
BHAs are lipophilic and act both on the surface of the epidermis and deep inside the pores. In cosmetics, salicylic acid is the main BHA used.
---