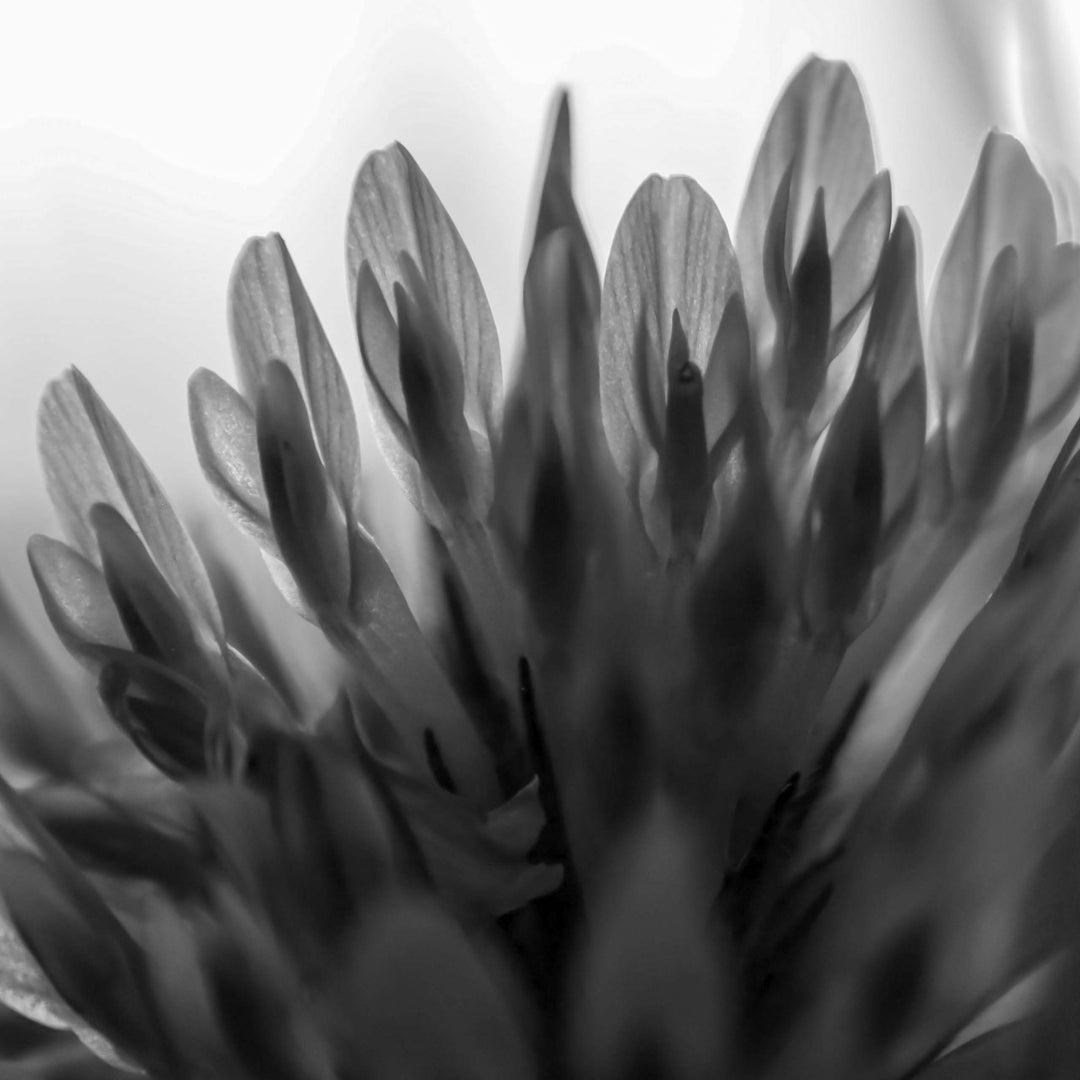 Bakuchiol is a natural active ingredient derived from the seeds of Babchi, a plant native to the Himalayas, whose use in cosmetics is relatively recent. It is particularly prized for erasing the signs of skin aging and combating the appearance of new imperfections.
Bakuchiol is the green version of retinol. It acts in the same way as retinoids, helping to maintain the quantity and quality of components that ensure skin firmness and structure, such as elastin and collagen, but is non-irritating, photostable and without contraindications.
A powerful antioxidant, bakuchiol also offers protection against pollution, sun and tobacco.
---