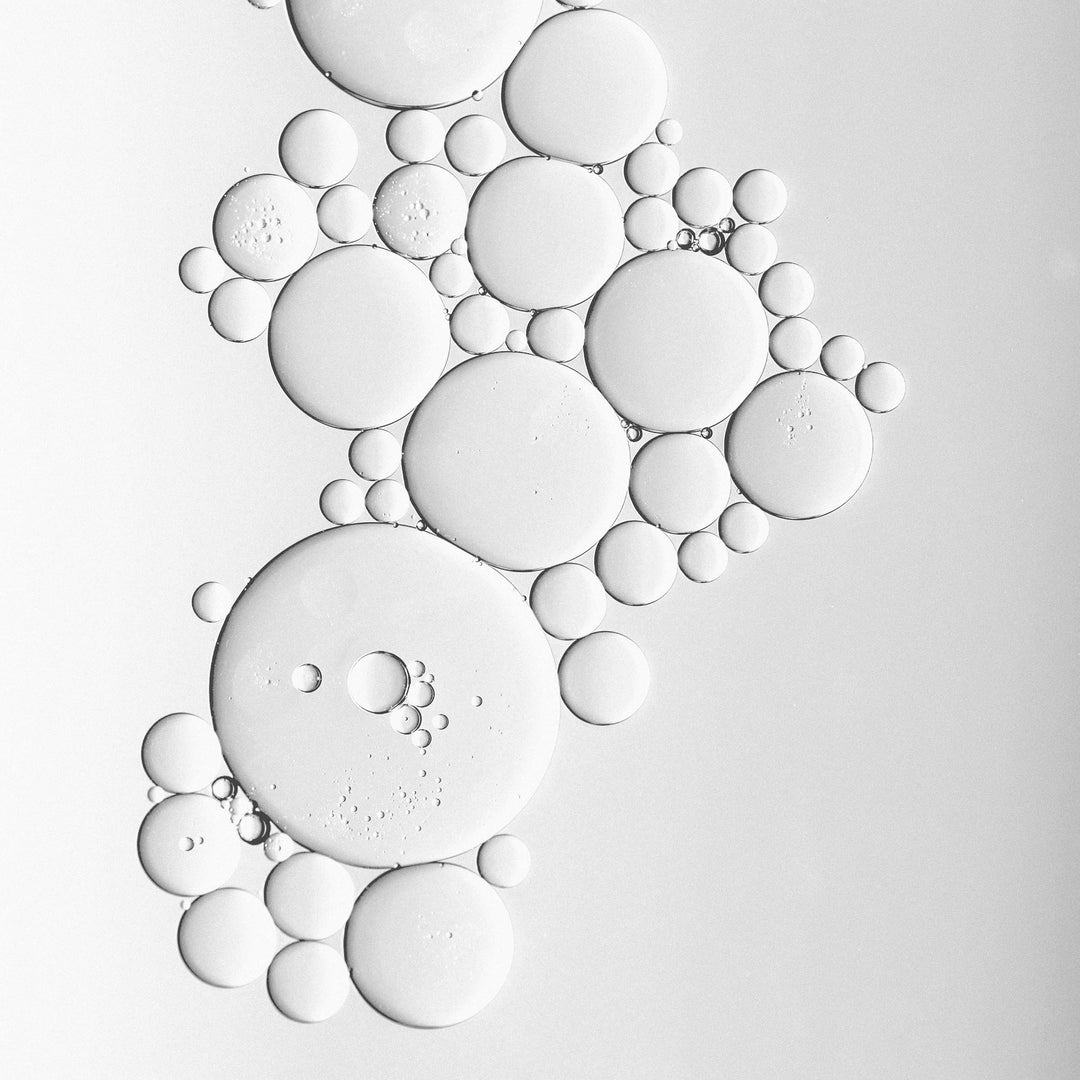 Hyaluronic acid is one of the main constituents of the dermis and epidermis. A hydrophilic biomolecule, its role is to capture and retain water to ensure skin hydration. However, its quantity tends to diminish with age, leading to sagging skin and the first fine lines and wrinkles. It is therefore a good idea to apply hyaluronic acid topically to the skin to benefit from its tensor and smoothing effects.

Hyaluronic acid works in two different ways, depending on its molecular weight.

High-molecular-weight hyaluronic acid remains on the surface of the epidermis to create a protective film that prevents water from evaporating. It thus moisturizes the skin's superficial layers and provides a tightening effect.

Low-molecular-weight hyaluronic acid penetrates deeper into the epidermis. Because of the smaller size of the molecule, it can reach the base of the horny structure and reinforce the body's natural production of hyaluronic acid.

Hyaluronic acid therefore helps to maintain skin hydration and plump it up. Signs of aging - wrinkles, fine lines, crow's feet - are visibly reduced.
---