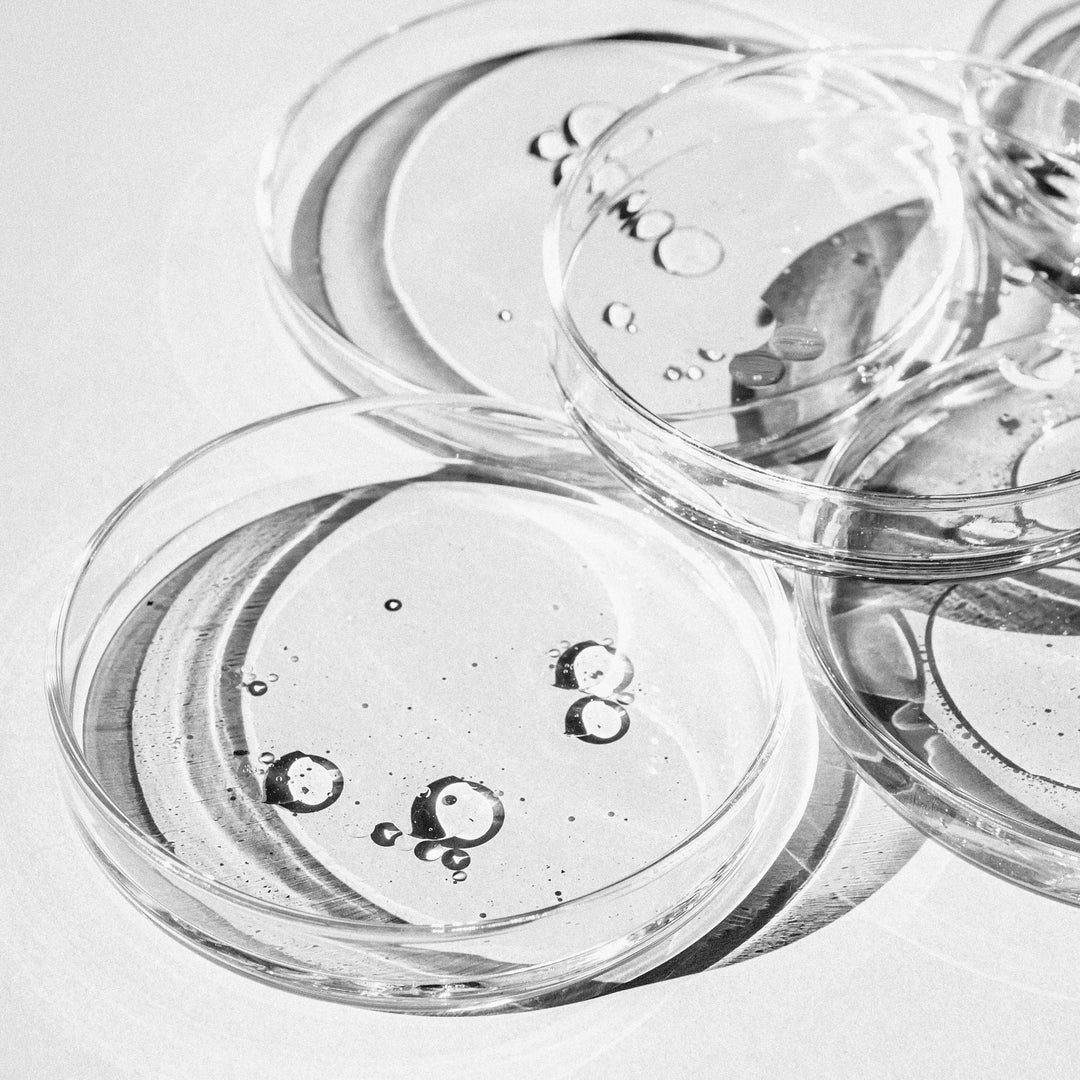 Small proteins, peptides are naturally present in the body.

In cosmetics, they are most often used to stimulate the production of collagen and elastin, the fibrous proteins in the dermis that ensure skin suppleness and firmness, but whose content tends to diminish with age.
Peptides thus help combat skin slackening and sagging by reinforcing the structure of the dermis.
Certain peptides also boost the production of hyaluronic acid. The result is more hydrated, plumper and smoother skin.
---