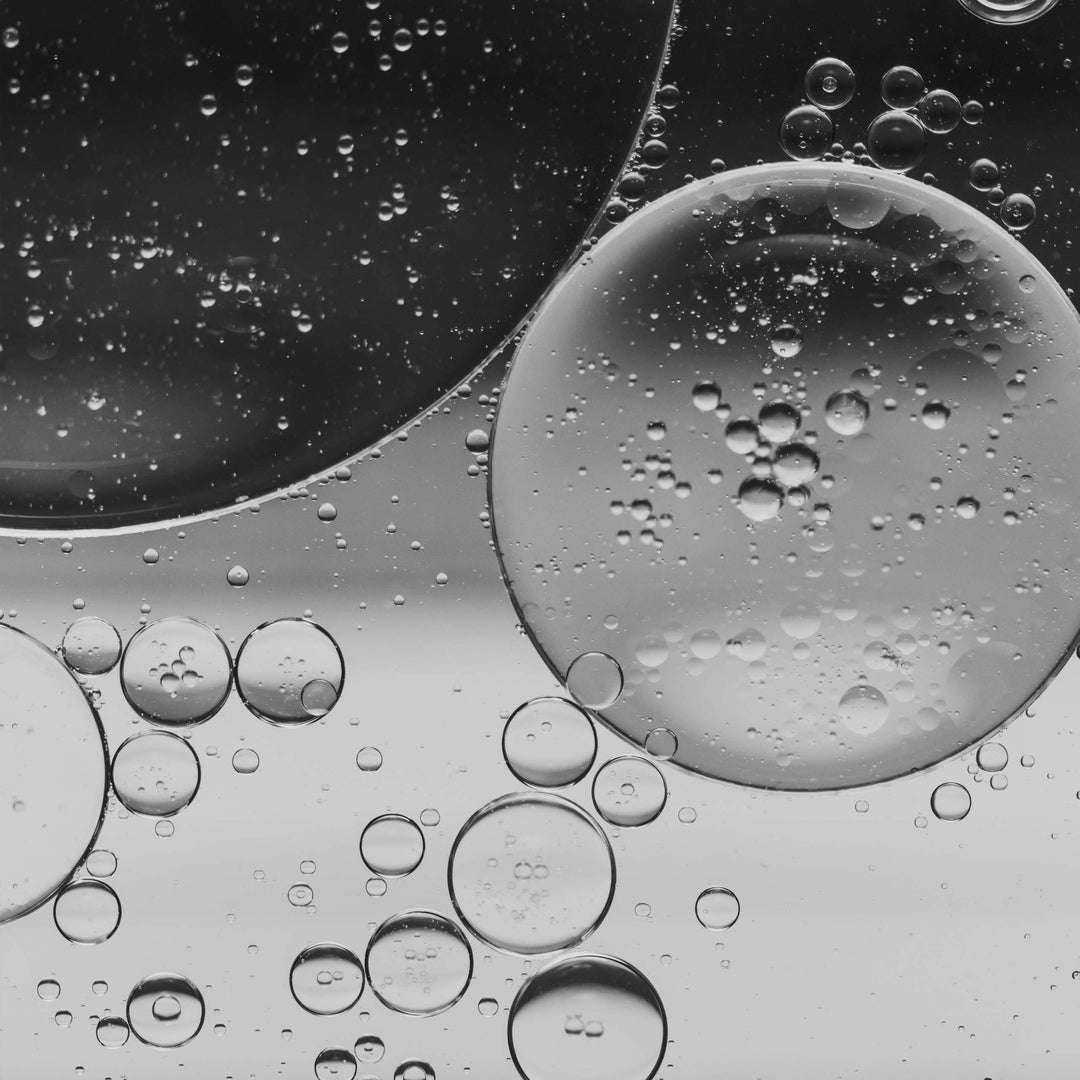 Salicylic acid is a beta-hydroxy acid (B.H.A.) with astringent, regenerating and antiseptic properties. It takes its name from willow bark, but is also found in many fruits and vegetables, such as spinach, apricots and cherries.
Salicylic acid is renowned for its keratolytic action, helping to eliminate dead skin cells. This peeling effect encourages cell renewal and restores radiance to dull complexions.
Its exfoliating and anti-microbial properties make it an ideal ally in the care of oily skin. Antiseptic, it prevents the proliferation of fungi, viruses and bacteria, including the micro-organisms that cause inflammatory reactions in acne.
In the treatment of acne, it soothes painful pimples and visibly reduces redness.
What's more, its sebum-regulating properties target the formation of blackheads and prevent the clogging of pores that leads to blackheads.
Finally, this active ingredient helps reduce the signs of aging, such as fine lines and wrinkles, by stimulating collagen production.
---