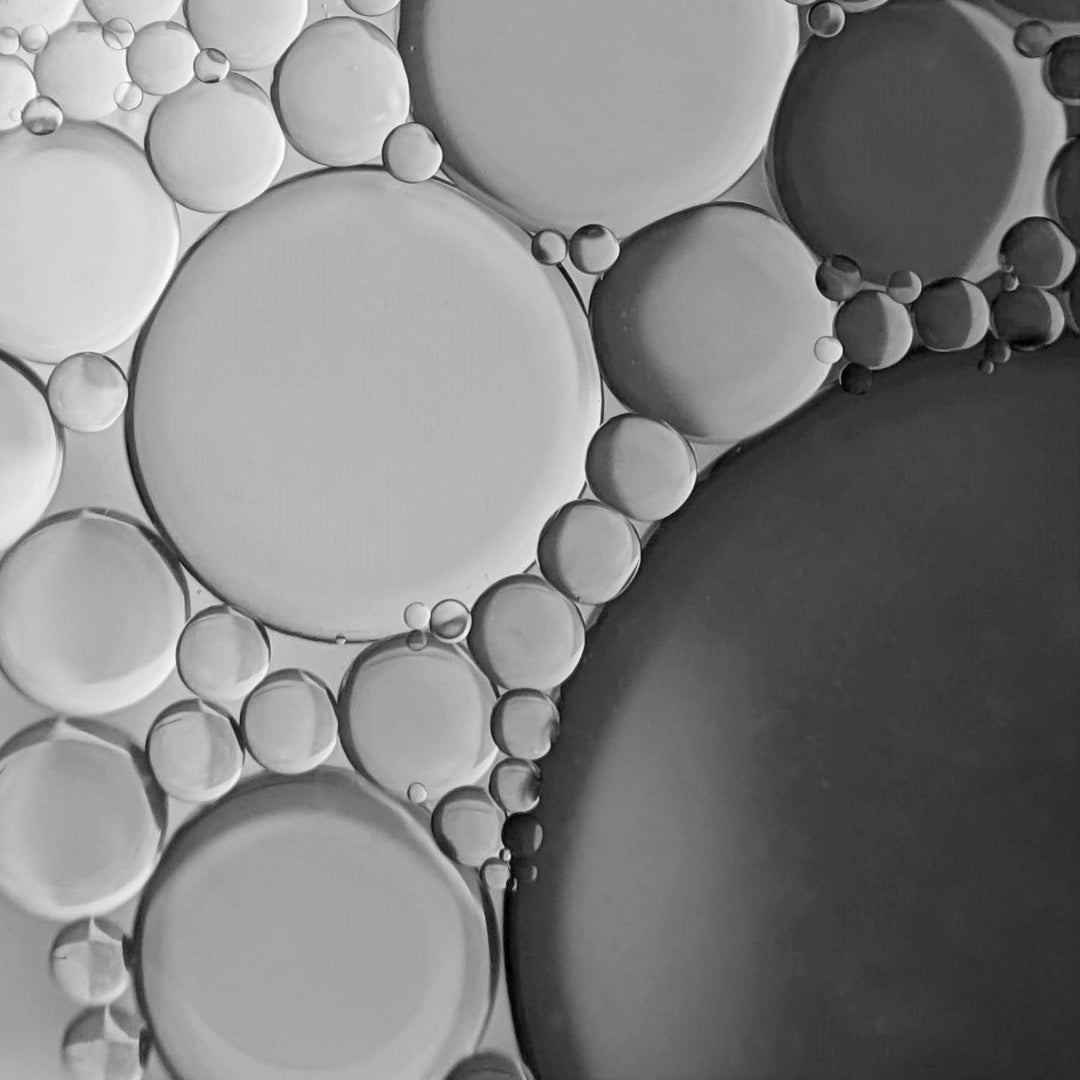 Squalane is a plant lipid derived from squalene, a molecule naturally present in sebum, which is said to contain 15% squalane. Originally extracted from shark liver oil - hence its name - squalane is now used in cosmetics from plant sources. It is notably extracted from sugar cane, wheat germ, olives and palms.

This non-greasy oil rapidly penetrates the epidermis to soften it, and is also a highly moisturizing active ingredient. Thanks to its biomimetic structure with sebum, squalane repairs the hydrolipidic film and reinforces the skin's barrier function, preventing water from evaporating. As a result, skin is better hydrated.

It also stimulates cell renewal, refining skin texture and unclogging pores responsible for the appearance of imperfections.
Finally, it improves skin elasticity and reduces the appearance of fine lines and wrinkles.


---