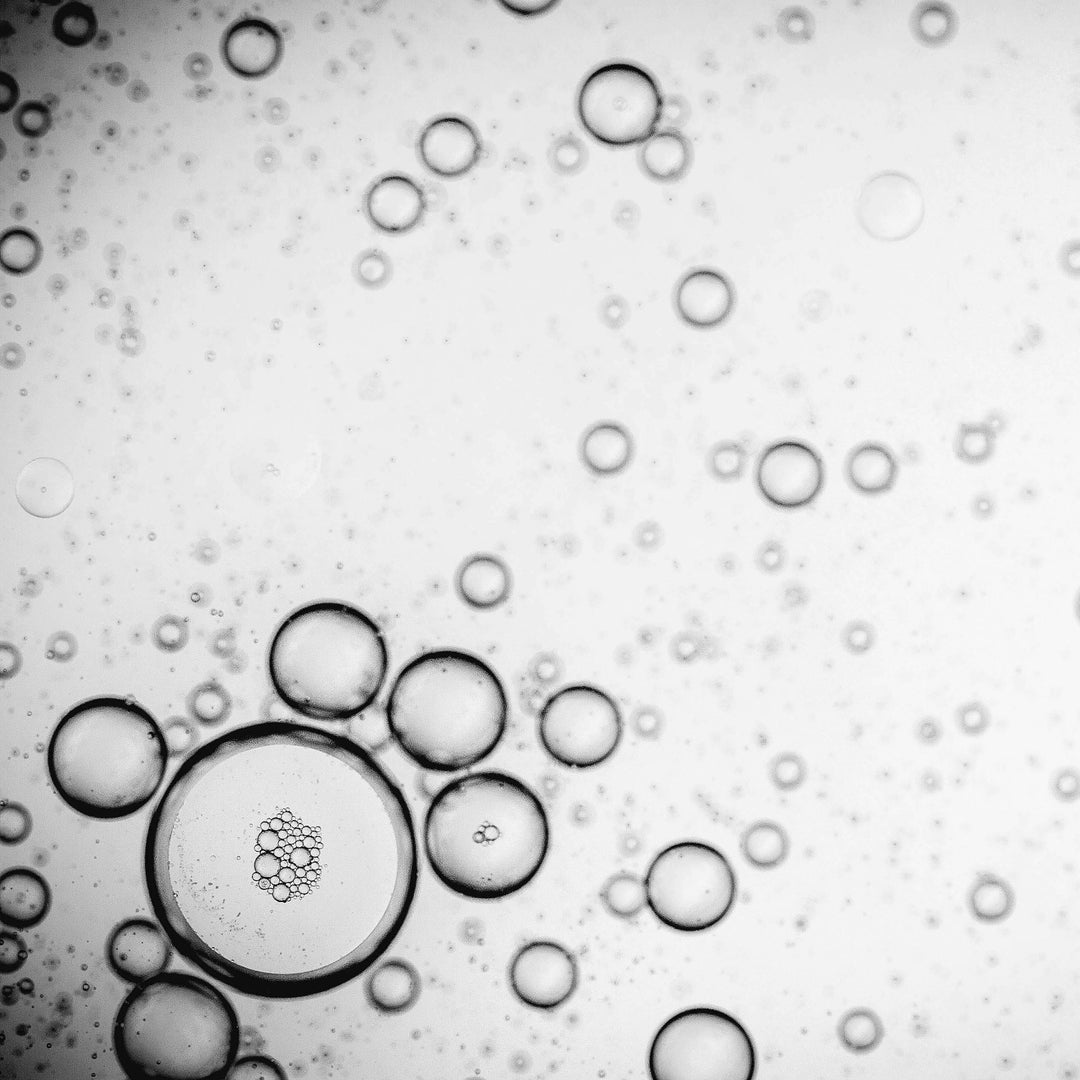 One of nature's most powerful antioxidants, alongside vitamin A and vitamin C, it is essential for the body's proper functioning. It is essential for the proper functioning of the body.

By preventing sunburn in the event of UV exposure, vitamin E limits inflammatory reactions such as redness, erythema or oedema, and protects the skin against the action of free radicals responsible for cell damage and accelerated ageing.

As an anti-ageing agent, vitamin E ensures excellent hydration, limits water loss and strengthens the skin's barrier function, keeping it more supple over time. In addition to reducing the appearance of fine lines and wrinkles, vitamin E prevents their formation by combating the loss of skin elasticity.
---